We can help you there, too
Comprehensive financial planning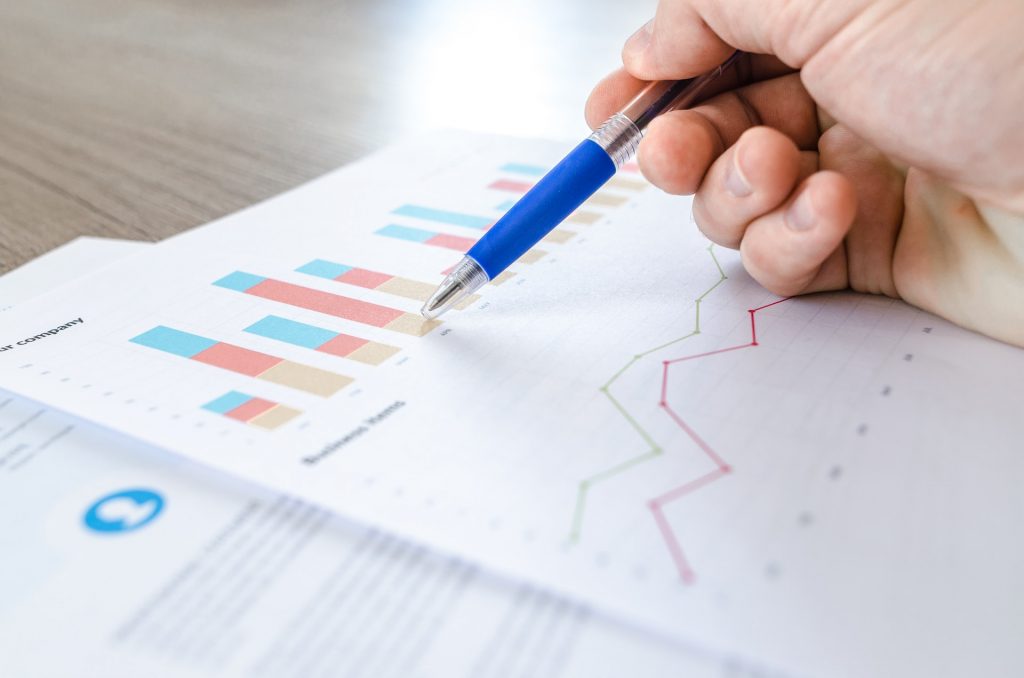 Life isn't just a mortgage. Plan your financial future. We can advise you on securing your income and financial obligations, insuring your assets, and help you better prepare for your planned financial goals such as financing your children's education, financial independence, and securing funds for retirement. Don't put off the decision until later. The sooner you start, the easier it will be to achieve your goals. Contact us today!
The goal of a financial analysis is not to lower your standard of living, but rather to find out where you are spending too much money and how you can improve your savings.
Financial advice is a long-term process. Our specialists will help you define your financial goals based on your priorities in life and advise you on how to achieve these goals in the best and most secure way within your means. They will also prepare your financial plan, which will be your printed guide for the future and which you will be able to work with continuously in the years to come, adjusting it according to your current situation and changing conditions. We will be happy to assist you in this at our regular annual meetings according to your needs and requirements.
Contact us and ask us to send you a sample financial plan!
​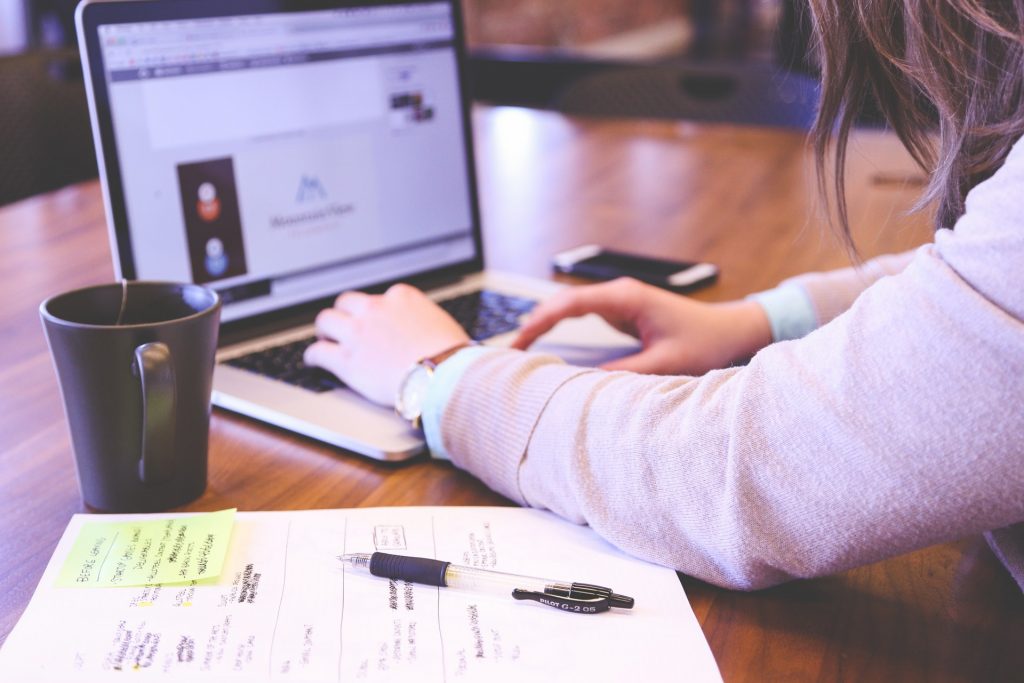 Neváhejte se na nás obrátit s dotazem či prosbou o nezávaznou konzultaci.