We can help you there, too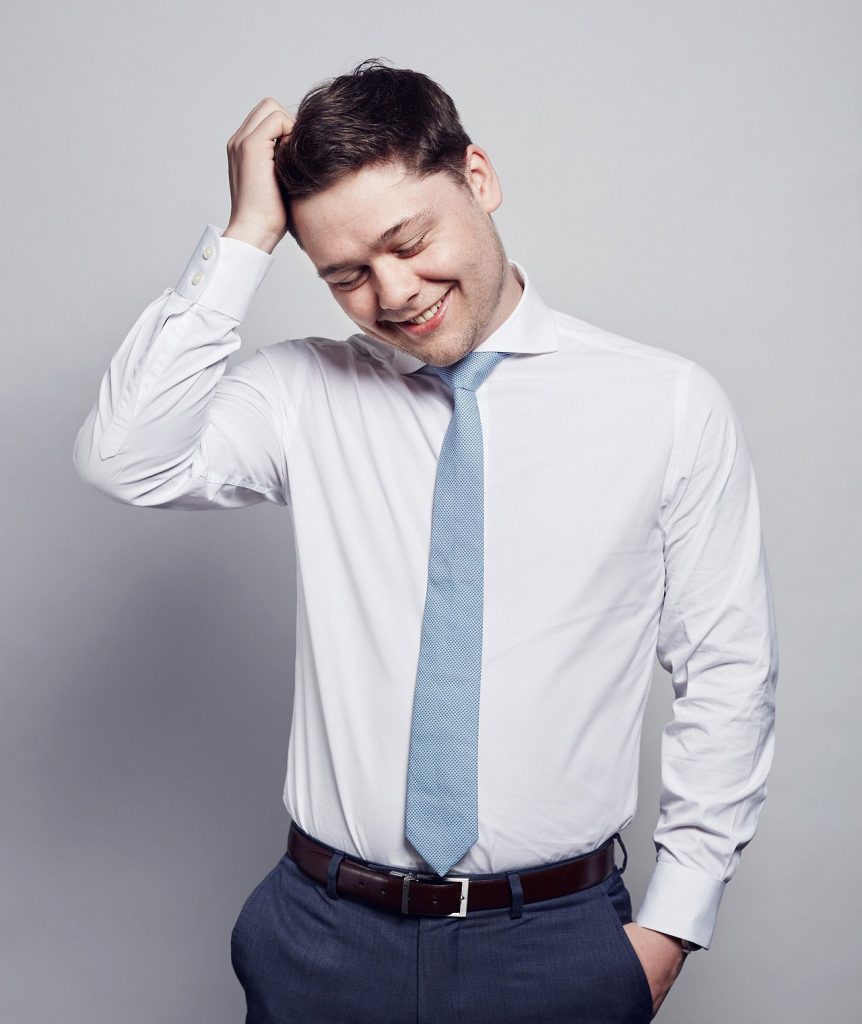 Are you a business owner? Do you decide what financial benefits to offer your employees? Or are you wondering if you have your benefits program set up correctly? Contact us for a consultation! We will audit your existing benefits plan, compare it with market practice, prepare a proposal for changes including costing and savings, or design a whole new plan for your company. You're not so small that it's not worth it, and you're not so big that you don't have to worry about benefits for your employees! Contact us for a no-obligation meeting!
Benefits plan design – designing the structure and rules of the benefits plan based on client requirements, market experience, industry experience and competitors in the labour market
Choosing a benefits plan provider based on the defined parameters
Communication to company employees
Implementation of the benefits plan, including overseeing the entry of employees into the benefits plan (conclusion of framework agreements and contractual documentation of employees, negotiations with product suppliers)
Administration of the benefits plan including individual advice to employees
Benefits consulting in the Czech Republic
Brokerage services focus on pension plans, life insurance (individual with employer contribution/group products), other insurance products, private healthcare
Market trends, legislation (pension reform, …)
Objectives of benefits projects
Setting up a benefits plan competitive on the labour market
Cost-effectiveness (conditions for providing benefits, tax aspects, …)
Benefits valued by employees
Achieving savings for employers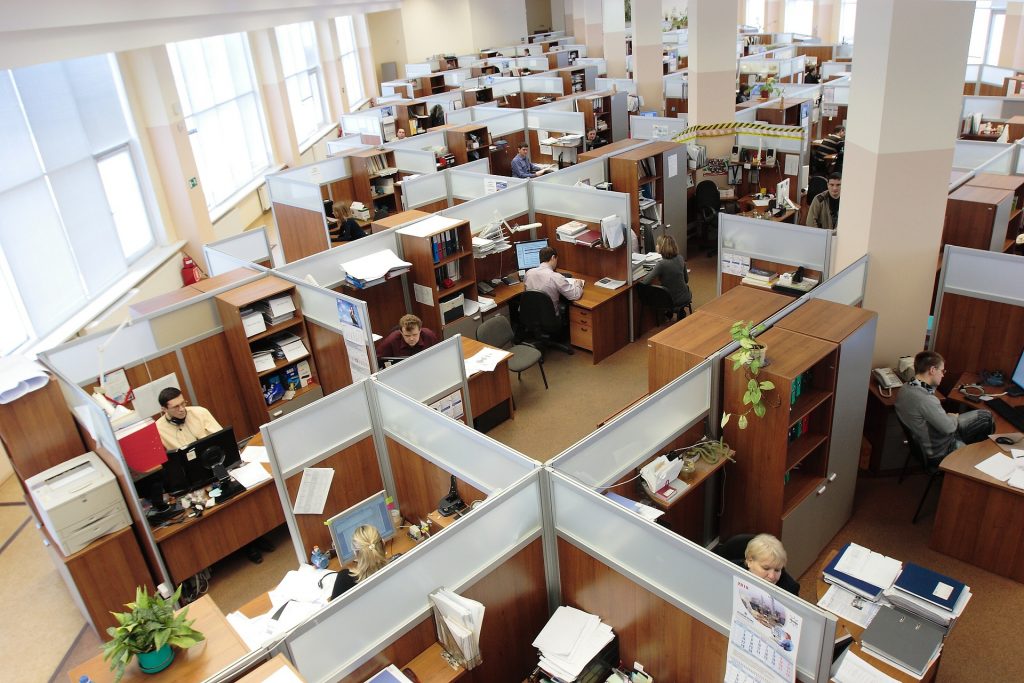 Neváhejte se na nás obrátit s dotazem či prosbou o nezávaznou konzultaci.