We can help you there, too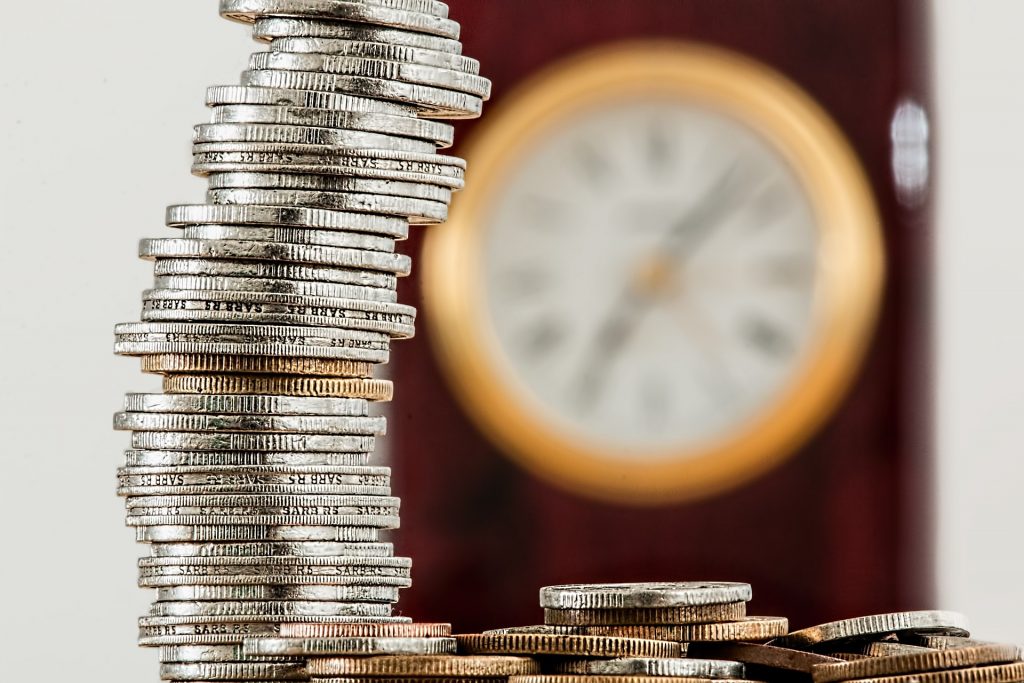 Of course, we keep our fingers crossed that nothing bad happens. But not everything works out in the end, and without good insurance, even the best financial plan can fall apart like a house of cards. Do you have insurance for your house, your TV and car? And do you have everything insured to a sufficient value? And what about the value of your health? Ask us how you can also protect yourself in case of health complications! Don't leave it to luck! These things favor the prepared!
How many times have we heard – "I don't need insurance." We won't force it on you. It's just that, if you get burgled, you'll have to re-furnish your flat, if your car gets stolen or crashed, you'll want to buy a new one. Not to mention the destruction of property! And if your property has good insurance, do you have good insurance as well? You're the ones who make it happen, you're the ones in charge. And major health complications can greatly affect your health plans, or ruin them completely! Plus, complications will very likely require a huge amount of money, so you'll have to use funds that have been set aside for something else. And what if you don't have those funds available? And if you don't have sufficient passive income (or wealthy relatives), an insurance payout could come in handy.
And it doesn't have to be expensive! Ask us how to get insurance.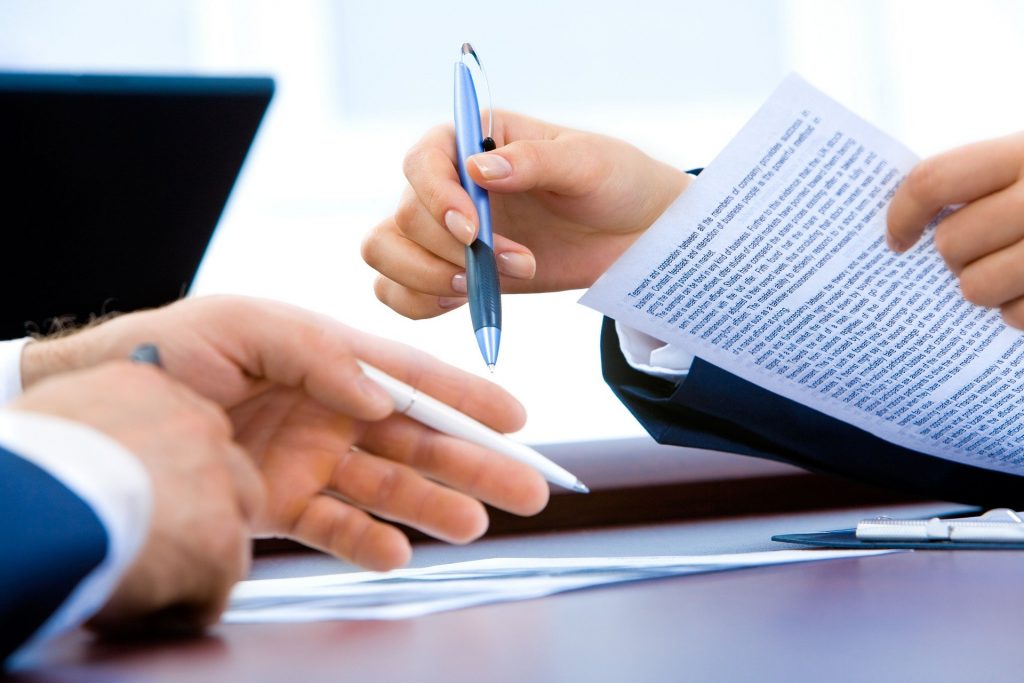 Neváhejte se na nás obrátit s dotazem či prosbou o nezávaznou konzultaci.