We can help you there, too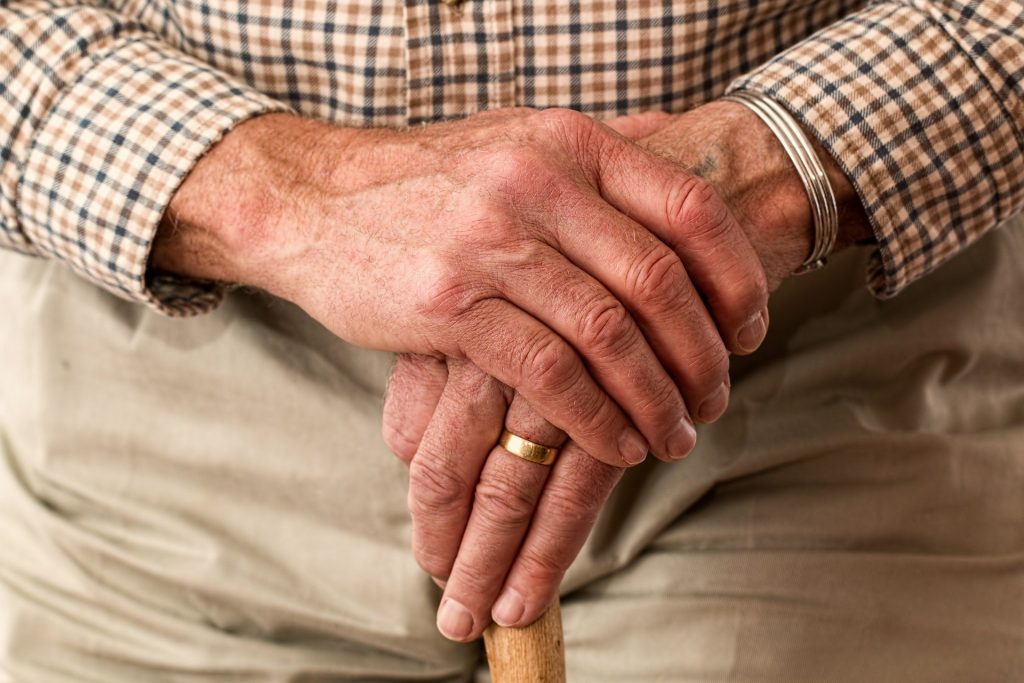 Preparing your finances for old age is one of the most important tasks, so that you can live with the feeling that you won't be financially dependent on anyone else, even in your old age, and you can continue to enjoy life to the full. Let us help you plan for it all! Saving up for retirement is, of course, part of our Comprehensive Financial Plan. Ask us how best to save up for retirement and the future itself!
Do you know the best way to take advantage of government and employer contributions and reduce your taxes?
Perhaps everyone has heard of products such as Pension Insurance or Supplementary Pension Savings. The majority of economically active people in our country take advantage of these products are. But do you know exactly how these products work? Do you make optimal use of all their benefits? Does your employer contribute to the pension contracts of its employees? We can help you with all of this. Either as a service for employers, as their partner in financial employee benefits, or individually, as part of a comprehensive service for us, as our clients.
Your employer has yet to contribute to your pension savings? Contact us. We will be happy to introduce them to all the benefits they can gain by implementing this benefit.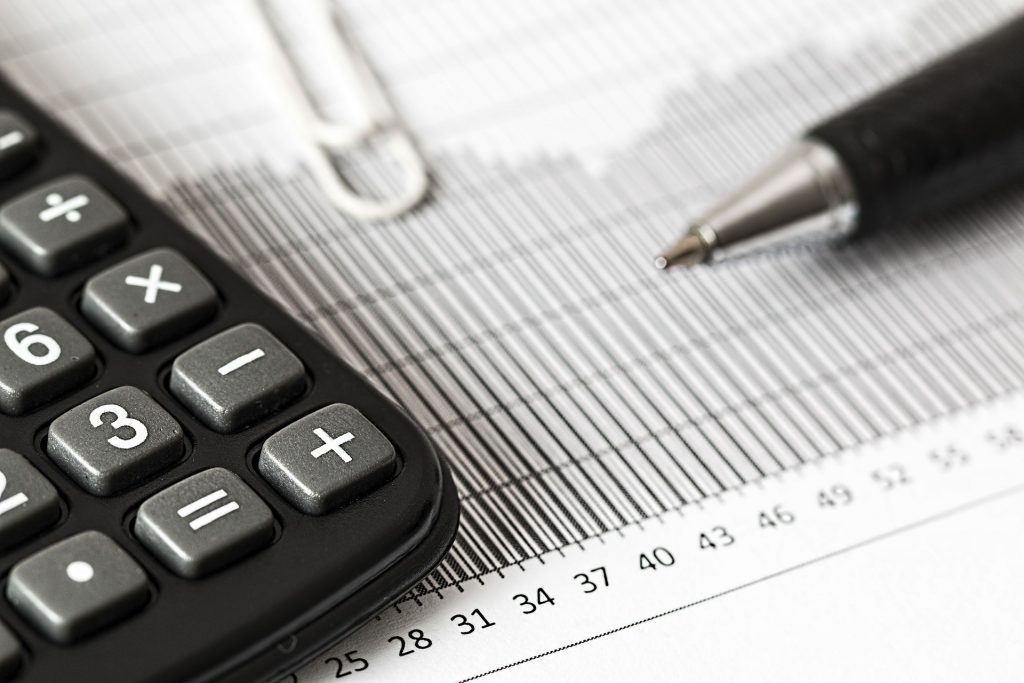 Neváhejte se na nás obrátit s dotazem či prosbou o nezávaznou konzultaci.